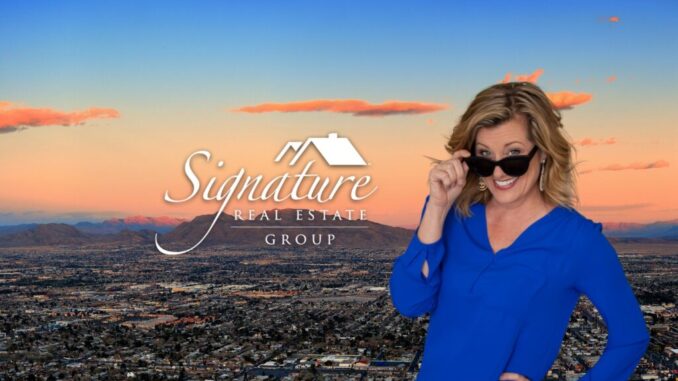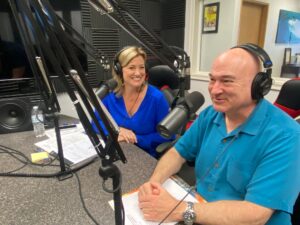 The Real Estate Vibe, hosted by Jay Antonos and Nicole Terry from the Terry Group, is the premier Real Estate Show in Las Vegas! Terry is a longtime veteran of the real estate industry and is regarded highly amongst Las Vegas buyers and sellers. The show focuses on buying and selling, what's hot and what's not, and informing you on your next real estate decision. Nicole Terry is here to help you in your next big housing endeavor! Regular show topics include timely news that affect the local real estate market, and real estate trends. Smart home technology, buying a second home and advice for first-time buyers and sellers.
The Real Estate show airs on 99.7 The Vibe at 9AM every Saturday! Enjoy an hour of professional real estate advice from Nicole Terry to inform your next purchasing decision.
To listen to previous shows click here!
You can get more information about The Terry Group by visiting them on their website https://nicolesellsvegas.com or calling Nicole at 702-994-9541!
Brought to you by The Terry Group, a part of Signature Real Estate Group.
Previous Shows!