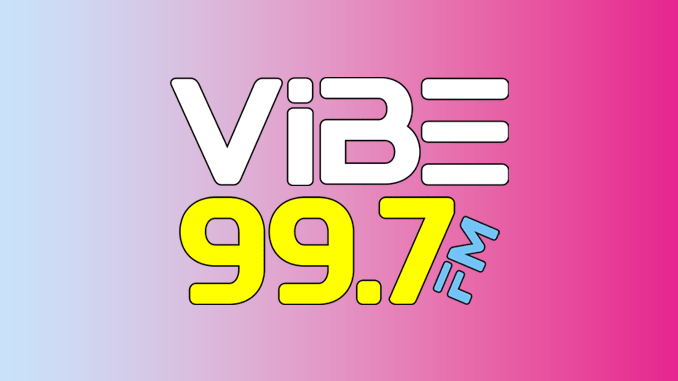 CLICK/TAP FOR THE FULL ViBE 99.7 EXPERIENCE: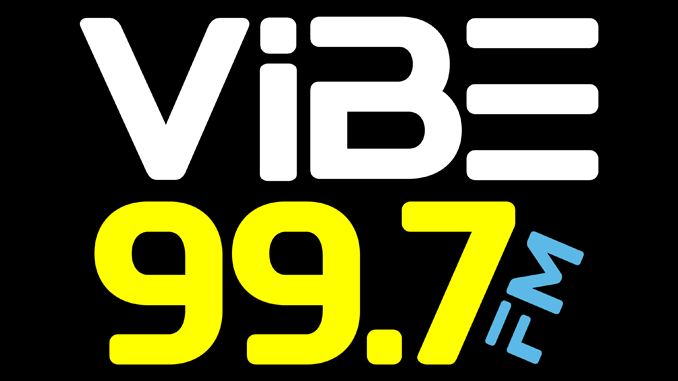 The #1 Electronic Dance Music Station in Las Vegas
Keeping the 24/7 club VIBE alive in the dance music capital of the world! Welcome to the brand new….. VIBE 99.7FM Las Vegas!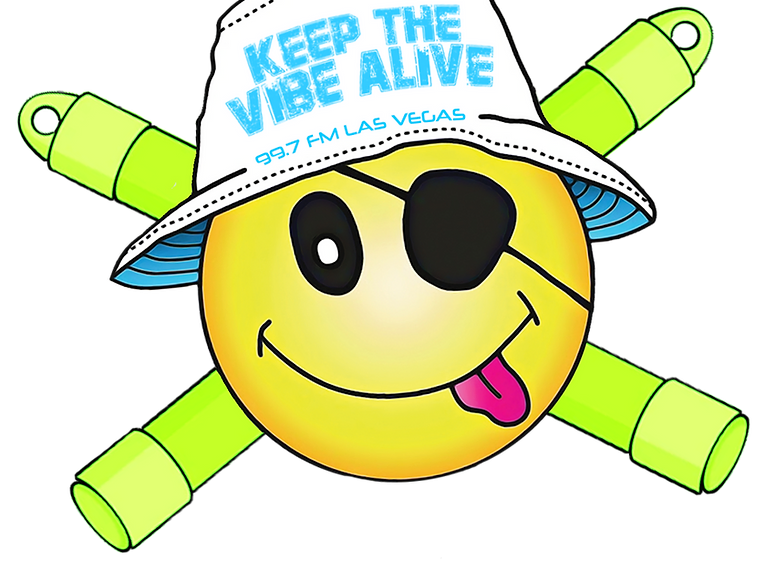 Our mission at ViBE 99.7FM is to bring the absolute best electronic dance music to the airways and binaries of the dance music capital of the world…Las Vegas!!


Our goal is to be a 24/7 juggernaut of bleeps, blops and untz, untz and untz that's rammed sideways with TONS of new music, live shows, industry news, events, interviews, remote broadcasts, artist meet and greets and so much more! We will become the sonic guide to the galaxy class dance music experience of Las Vegas and the weekend soundtrack for the laser raver tourist and locals alike 🙂

ViBE will cover a huge variety of dance music genres from the super club sounds to the underground and everything in-between because we LOVE it all! EDM, House, Breaks, Trance, Techno, Drum & Bass, Jungle, Dubstep, Garage, Trip Hop, Trap, Hard Style, Happy Hardcore, Gabba and even the 8 bit sounds of Blip Blop because at the end of the day we are simply a family of fun loving ravers too!
Or listen on your Amazon Alexa device. "Alexa, play Vibe Ninety Nine Seven".
EAT – SLEEP – RAVE – REPEAT!
24/7 HOUSE, TECHNO, TRANCE, DRUM & BASS, BREAKBEATS, EDM & MORE!