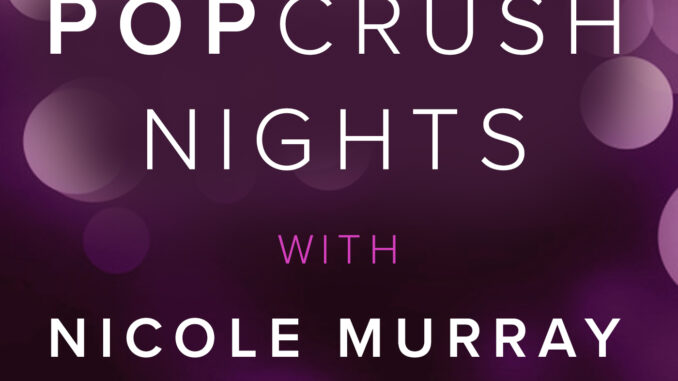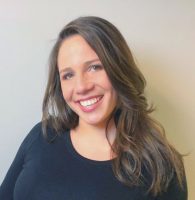 PopCrush Nights, hosted by Nicole Murray is based on the widely-read and cited pop culture and music site PopCrush.com, The show, which features the hottest new pop music and trending entertainment and music information, airs weeknights 7pm-midnight.
Who's Nicole Murray? She's a Jersey girl who started her career in broadcasting while attending Rutgers University. Nicole's first full-time "radio gig" started in 2017 as the Midday Host for 94.3 The Point/WJLK. Since then, she has taken on additional responsibilities including Midday Host of Lite Rock 96.9 WFPG, voicing Townsquare Media's HOT AC National Weekend Midday Show and now, the host of the notorious PopCrush Nights.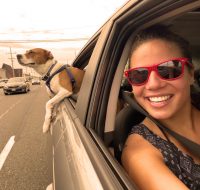 You will quickly learn that Nicole has three top obsessions: coffee, wine, and fur babies. She talks about her dog, Carolina on the daily and yes, she would label herself as a crazy dog mom. Nicole is creative, bubbly and competitive so even if it is just a game of Uno, watch out. While behind the mic, her main goal is to make people smile so get ready to laugh!
On the road you can tune in at 98.1 and 98.9; in Vegas catch all the fun on 99.7 FM, and listen in anywhere right here at highwayradio.com.