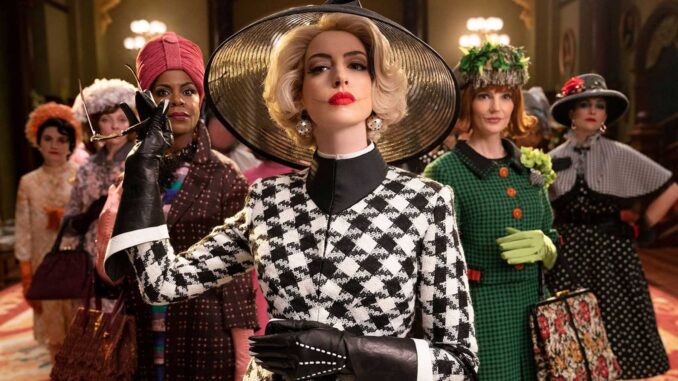 In late 1967, a young orphaned boy goes to live with his loving grandma in the rural Alabama town of Demopolis. As the boy and his grandmother encounter some deceptively glamorous but thoroughly diabolical witches, she wisely whisks him away to a seaside resort. Regrettably, they arrive at precisely the same time that the world's Grand High Witch has gathered her fellow cronies from around the globe — under cover — to carry out her nefarious plans.
Our favorite Las Vegas media critic, Josh Bell has seen it. Click play below to hear his thoughts. Or, read his review, here: https://www.cbr.com/the-witches-2020-review/
For more from Josh, enjoy "Awesome Movie Year", a podcast he co-hosts with filmmaker and comedian Jason Harris. Each season looks at why a certain year was an awesome movie year. Each episode focuses on a different film from the year being investigated.
Podcast: Play in new window | Download
Subscribe: RSS