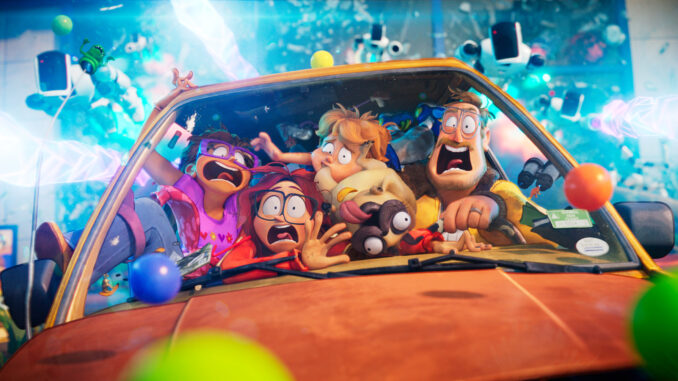 Young Katie Mitchell embarks on a road trip with her proud parents, younger brother and beloved dog to start her first year at film school. But their plans to bond as a family soon get interrupted when the world's electronic devices come to life to stage an uprising. With help from two friendly robots, the Mitchells must now come together to save one another — and the planet — from the new technological revolution.
Our favorite Las Vegas media critic Josh Bell has checked it out. Find out how many bells he gives this film in this Few Seconds of Cinema:
For more from Josh, enjoy "Awesome Movie Year", a podcast he co-hosts with filmmaker and comedian Jason Harris. Each season looks at why a certain year was an awesome movie year. Each episode focuses on a different film from the year being investigated.