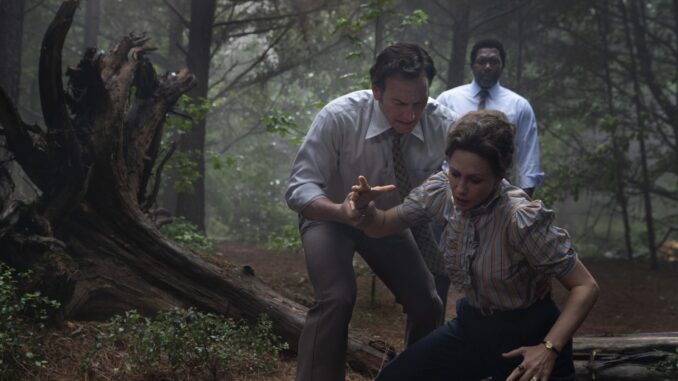 Paranormal investigators Ed and Lorraine Warren take on one of the most sensational cases of their careers after a cop stumbles upon a dazed and bloodied young man walking down the road. Accused of murder, the suspect claims demonic possession as his defense, forcing the Warrens into a supernatural inquiry unlike anything they've ever seen before.
Our favorite Las Vegas media critic Josh Bell has checked it out. Find out how many bells he gives this film in this Few Seconds of Cinema:
For more from Josh, enjoy "Awesome Movie Year", a podcast he co-hosts with filmmaker and comedian Jason Harris. Each season looks at why a certain year was an awesome movie year. Each episode focuses on a different film from the year being investigated.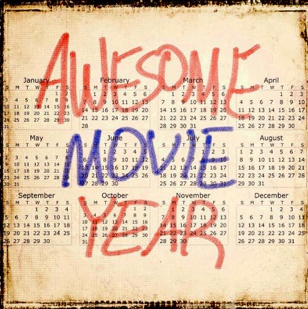 Podcast: Play in new window | Download
Subscribe: RSS