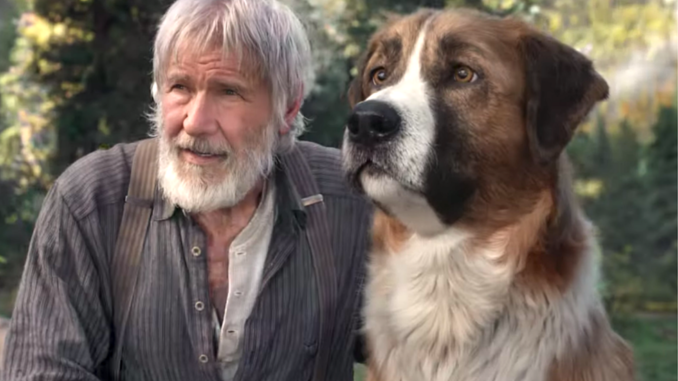 Buck is a big-hearted dog whose blissful domestic life gets turned upside down when he is suddenly uprooted from his California home and transplanted to the exotic wilds of the Alaskan Yukon in the 1890s. As the newest rookie on a mail-delivery dog sled team, Buck experiences the adventure of a lifetime as he ultimately finds his true place in the world.
Our resident Las Vegas Media Critic, Josh Bell stopped in to our Pawn Plaza studio and shared his thoughts on this Harrison-Ford-With-A-Dog Drama/Adventure. Click on the player below to enjoy.
For more from Josh, enjoy "Awesome Movie Year", a podcast he co-hosts with filmmaker and comedian Jason Harris. Each season looks at why a certain year was an awesome movie year. Each episode focuses on a different film from the year being investigated.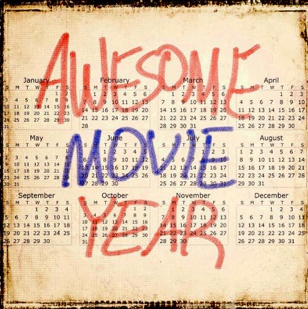 Podcast: Play in new window | Download
Subscribe: RSS