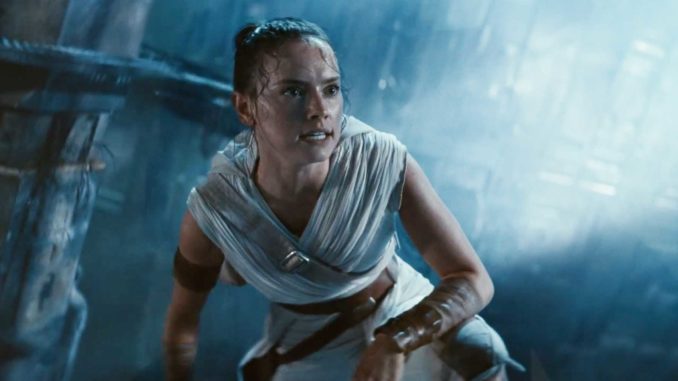 The surviving Resistance faces the First Order once more as Rey, Finn and Poe Dameron's journey continues. With the power and knowledge of generations behind them, the final battle commences.
Our favorite Las Vegas critic of all things, Josh Bell, shares his thoughts on the conclusion of the latest Star Wars trilogy.
You can connect with Josh at http://joshbellhateseverything.com/.
Podcast: Play in new window | Download
Subscribe: RSS