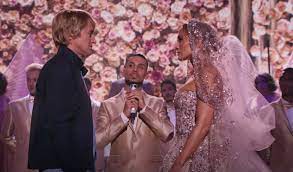 Pop superstar Kat Valdez is about to get married before an audience of her loyal fans. However, seconds before the ceremony, she learns about her fiance's cheating ways and has a meltdown on stage. In a moment of inspired insanity, Kat locks eyes with a total stranger in the crowd and marries him on the spot. As forces conspire to separate the unlikely newlyweds, they must soon decide if two people from such different worlds can find true love together.
Our favorite Las Vegas media critic Josh Bell has checked it out. Find out how many bells he gives this film in this Few Seconds of Cinema: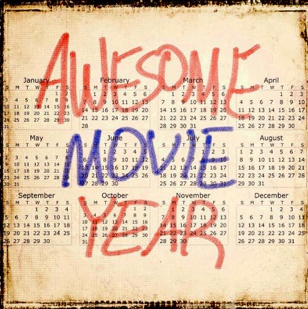 For even more from Josh, enjoy "Awesome Movie Year", a podcast he co-hosts with filmmaker and comedian Jason Harris. Each season looks at why a certain year was an awesome movie year. Each episode focuses on a different film from the year being investigated.