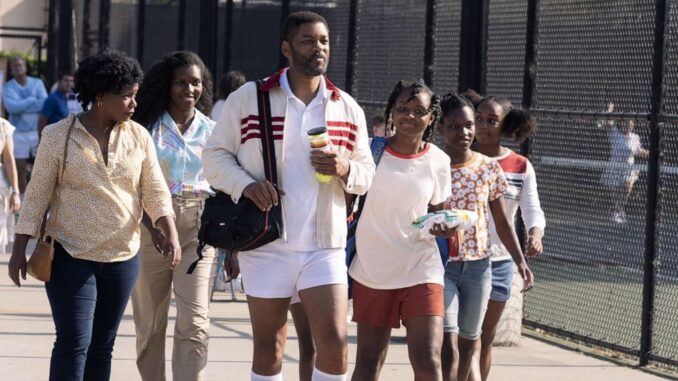 Armed with a clear vision and a brazen, 78-page plan, Richard Williams is determined to write his two daughters, Venus and Serena, into history. Training on tennis courts in Compton, Calif., Richard shapes the girls' unyielding commitment and keen intuition. Together, the Williams family defies seemingly insurmountable odds and the prevailing expectations laid before them.
Our favorite Las Vegas media critic Josh Bell has checked it out. Find out how many bells he gives this film in this Few Seconds of Cinema: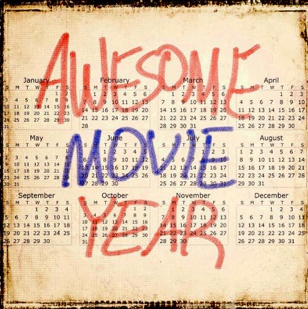 For even more from Josh, enjoy "Awesome Movie Year", a podcast he co-hosts with filmmaker and comedian Jason Harris. Each season looks at why a certain year was an awesome movie year. Each episode focuses on a different film from the year being investigated.