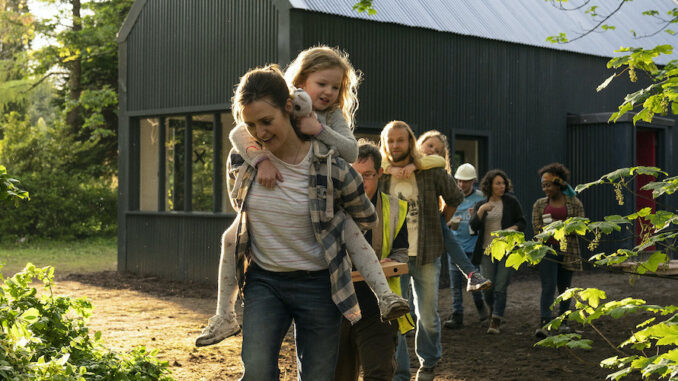 Young mother Sandra escapes her abusive husband and fights back against a broken housing system. She sets out to build her own home and in the process rebuilds her life and rediscovers herself.
Our resident Las Vegas media critic, Josh Bell has had a look. Click play below to hear his thoughts.
For more from Josh, enjoy "Awesome Movie Year", a podcast he co-hosts with filmmaker and comedian Jason Harris. Each season looks at why a certain year was an awesome movie year. Each episode focuses on a different film from the year being investigated.