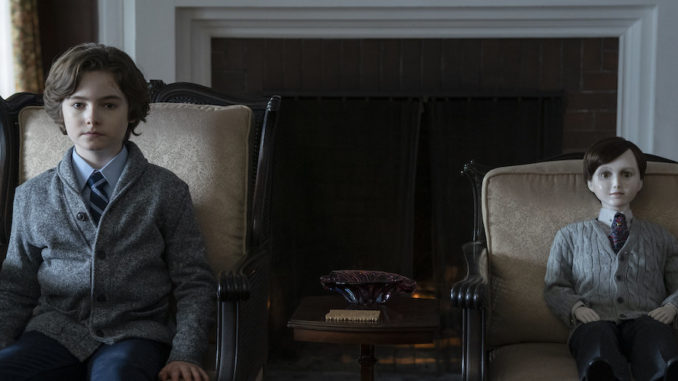 When a young family moves to the Heelshire's residence, terror strikes when a boy from the family discovers a doll called Brahms that appears to be eerily human.
Our favorite Las Vegas Media Critic, Josh Bell stopped in to our Pawn Plaza studio to talk about this new creepy-doll Mystery/Slasher film.
For more from Josh, enjoy "Awesome Movie Year", a podcast he co-hosts with filmmaker and comedian Jason Harris. Each season looks at why a certain year was an awesome movie year. Each episode focuses on a different film from the year being investigated.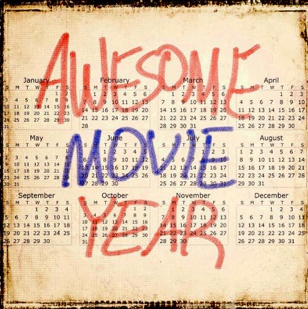 Podcast: Play in new window | Download
Subscribe: RSS