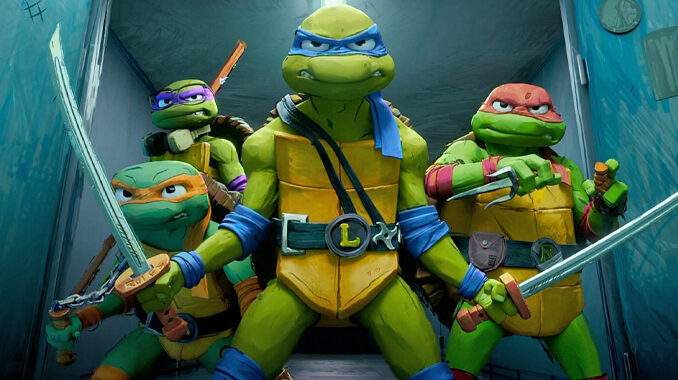 After years of being sheltered from the human world, the Turtle brothers set out to win the hearts of New Yorkers and be accepted as normal teenagers. Their new friend, April O'Neil, helps them take on a mysterious crime syndicate, but they soon get in over their heads when an army of mutants is unleashed upon them.
Our favorite Las Vegas movie and media critic Josh Bell (whom famously "hates everything") has checked it out. Find out how many bells he gives this film in this installment of Josh Bell Hates Everything: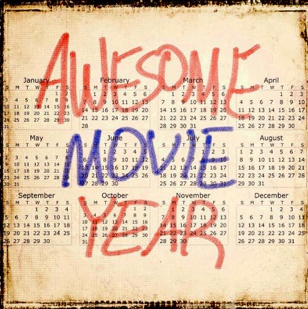 For even more from Josh, enjoy "Awesome Movie Year", a podcast he co-hosts with filmmaker and comedian Jason Harris. Each season looks at why a certain year was an awesome movie year. Each episode focuses on a different film from the year being investigated.