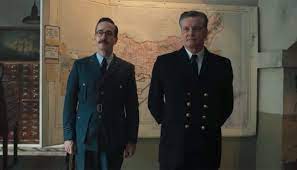 Operation Mincemeat is set in 1943 as the Allies are determined to launch an all-out assault on Fortress Europe. But they face an impossible challenge – to protect a massive invasion force from entrenched German firepower and avert a potential massacre.
Our favorite Las Vegas movie and media critic Josh Bell (whom famously "hates everything") has checked it out. Find out how many bells he gives this film in this installment of Josh Bell Hates Everything:
"Operation Mincemeat" written review: https://www.cbr.com/operation-mincemeat-movie-review/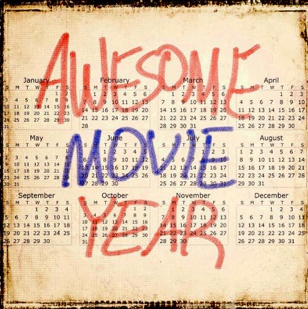 For even more from Josh, enjoy "Awesome Movie Year", a podcast he co-hosts with filmmaker and comedian Jason Harris. Each season looks at why a certain year was an awesome movie year. Each episode focuses on a different film from the year being investigated.