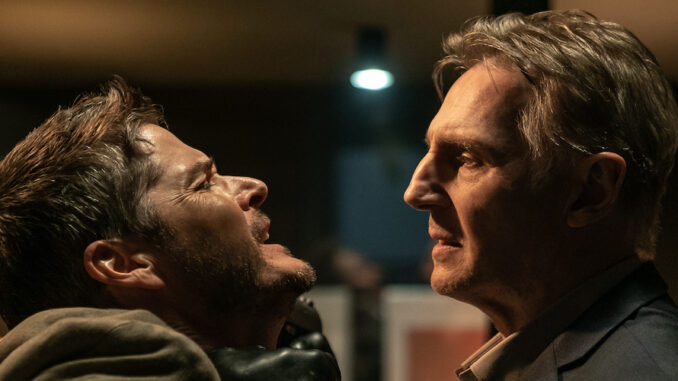 When Alex, an expert assassin, refuses to complete a job for a dangerous criminal organization, he becomes a target. FBI agents and Mexican intelligence are brought in to investigate the trail of bodies, leading them closer to Alex. With the crime syndicate and FBI in hot pursuit, Alex has the skills to stay ahead, except for one thing: he is struggling with severe memory loss, affecting his every move. Alex must question his every action and whom he can ultimately trust.
Our favorite Las Vegas movie and media critic Josh Bell (whom famously "hates everything") has checked it out. Find out how many bells he gives this film in this installment of Josh Bell Hates Everything: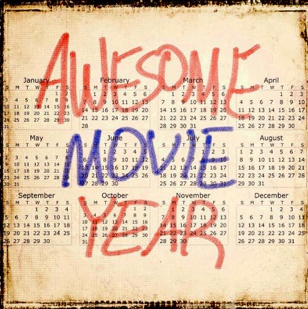 For even more from Josh, enjoy "Awesome Movie Year", a podcast he co-hosts with filmmaker and comedian Jason Harris. Each season looks at why a certain year was an awesome movie year. Each episode focuses on a different film from the year being investigated.