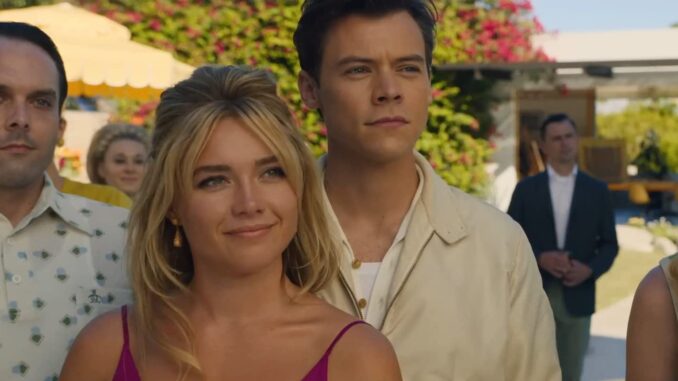 In the 1950s, Alice and Jack live in the idealized community of Victory, an experimental company town that houses the men who work on a top-secret project. While the husbands toil away, the wives get to enjoy the beauty, luxury and debauchery of their seemingly perfect paradise. However, when cracks in her idyllic life begin to appear, exposing flashes of something sinister lurking below the surface, Alice can't help but question exactly what she's doing in Victory.
Our favorite Las Vegas movie and media critic Josh Bell (whom famously "hates everything") has checked it out. Find out how many bells he gives this film in this installment of Josh Bell Hates Everything: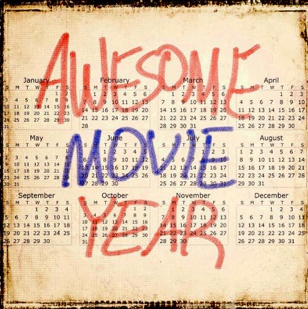 For even more from Josh, enjoy "Awesome Movie Year", a podcast he co-hosts with filmmaker and comedian Jason Harris. Each season looks at why a certain year was an awesome movie year. Each episode focuses on a different film from the year being investigated.