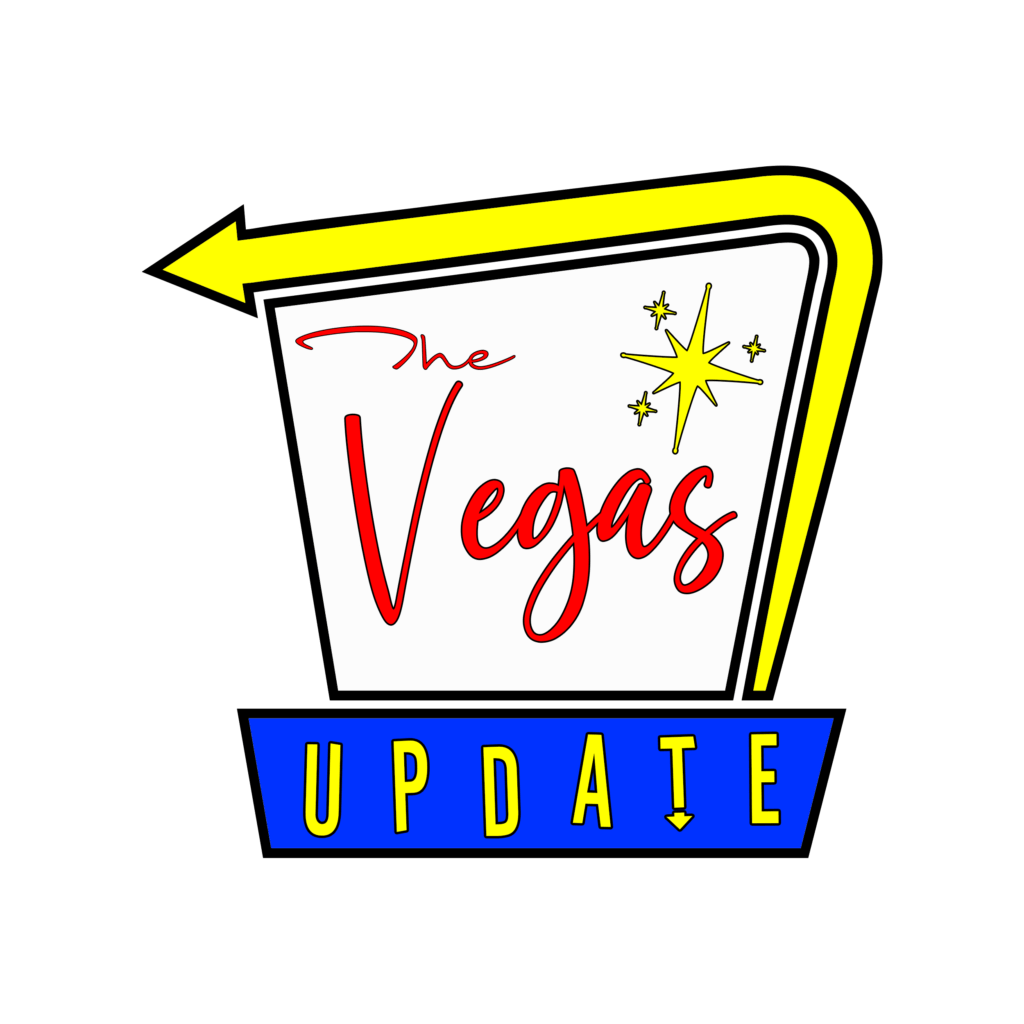 It's finally here. The show that broke Ticketmaster and triggered a congressional hearing. Gonzo's here with what you can expect from Taylor Swift this weekend at Allegiant Stadium in Las Vegas, along with a few tips and pointers to make the most of your experience.
Here's the latest in The Vegas Update:
Podcast: Play in new window | Download
Subscribe: RSS
Image is licensed under a
Creative Commons Attribution-ShareAlike 2.0 Generic License
.