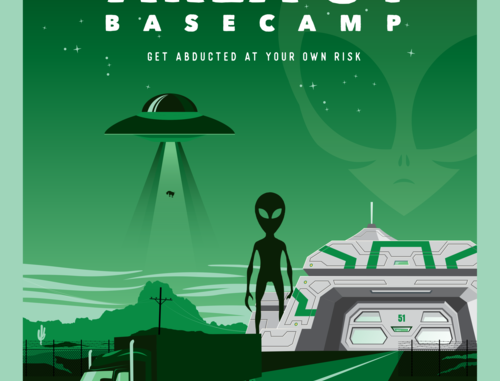 Gonzo got a call from Brent Jones who runs Real Water, who helps us sort out all the alien madness of this weekend.
On Friday, Sept. 20 and Saturday, Sept. 21 the Alien Research Center on the Extraterrestrial Highway will be basecamp for believers as prominent ufologists, expert speakers, musicians and artists gather to celebrate the 'Storm' Area 51 movement.
Featuring live music, expert speakers, food trucks, Alien-inspired retailers and art installations, 'Storm' Area 51 Basecamp will also feature exclusive screenings and appearances by cast of Jeremy Kenyon Lockyer Corbell's hit Netflix documentary Bob Lazar: Area 51 & Flying Saucers.
Here's a couple of links.
https://www.stormarea51basecamp.com/
Podcast: Play in new window | Download
Subscribe: RSS