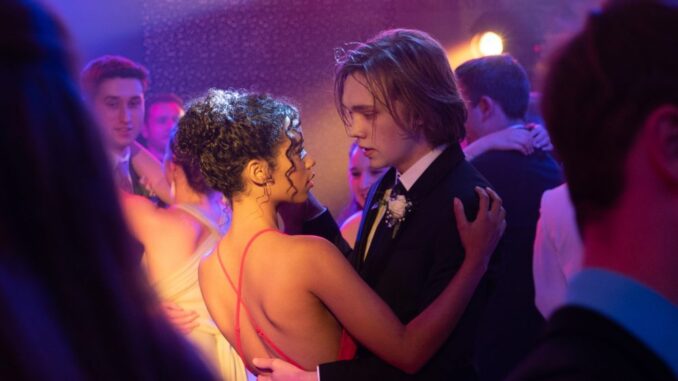 Diagnosed with a mental illness during his senior year of high school, a witty, introspective teen struggles to keep it a secret while falling in love with a brilliant classmate who inspires him to open his heart and not be defined by his condition.
Our favorite Las Vegas media critic, Josh Bell has seen it. Click play below to hear his thoughts.
For more from Josh, enjoy "Awesome Movie Year", a podcast he co-hosts with filmmaker and comedian Jason Harris. Each season looks at why a certain year was an awesome movie year. Each episode focuses on a different film from the year being investigated.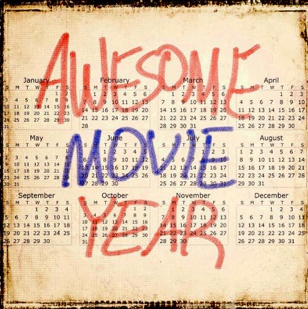 Podcast: Play in new window | Download
Subscribe: RSS