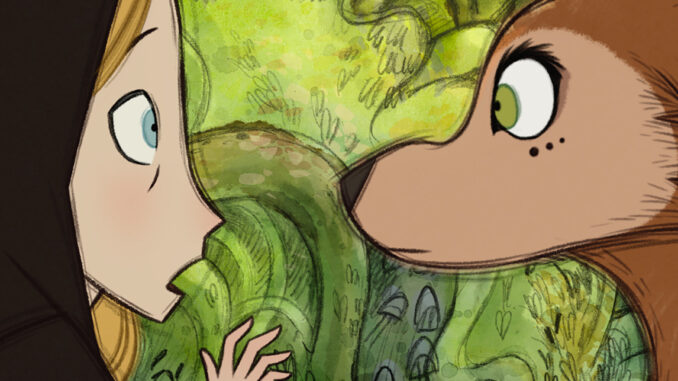 In a time of superstition and magic, when wolves are seen as demonic and nature an evil to be tamed, a young apprentice hunter, Robyn, comes to Ireland with her father to wipe out the last pack. But when Robyn saves a wild native girl, Mebh, their friendship leads her to discover the world of the Wolfwalers and transform her into the very thing her father is tasked to destroy.
Our resident Las Vegas media critic, Josh Bell has had a look. Click play below to hear his thoughts. Or check out his written review, here: https://filmracket.com/wolfwalkers/movie-review
For more from Josh, enjoy "Awesome Movie Year", a podcast he co-hosts with filmmaker and comedian Jason Harris. Each season looks at why a certain year was an awesome movie year. Each episode focuses on a different film from the year being investigated.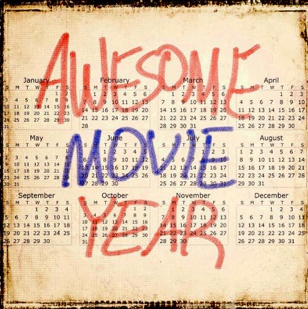 Podcast: Play in new window | Download
Subscribe: RSS