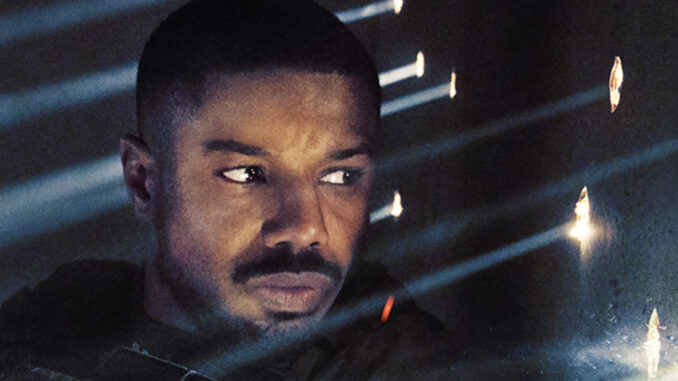 Seeking justice for the murder of his pregnant wife, an elite Navy SEAL uncovers a covert plot that threatens to engulf the United States and Russia in an all-out war.
Our favorite Las Vegas media critic Josh Bell has checked it out. Find out how many bells he gives this film in this Few Seconds of Cinema:
For a more in-depth take, check Josh's written review here: https://www.cbr.com/tom-clancy-without-remorse-review/
For more from Josh, enjoy "Awesome Movie Year", a podcast he co-hosts with filmmaker and comedian Jason Harris. Each season looks at why a certain year was an awesome movie year. Each episode focuses on a different film from the year being investigated.