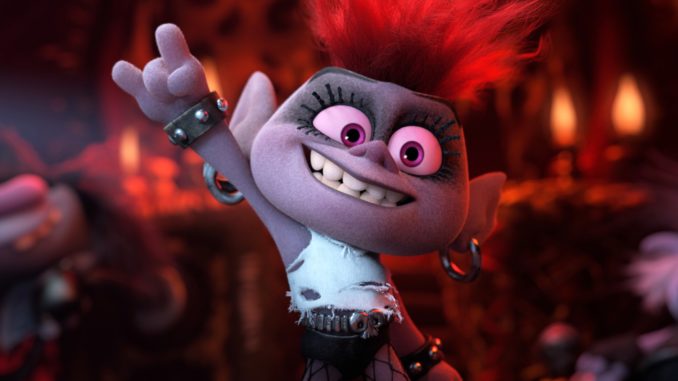 Poppy and Branch discover that there are six different troll tribes scattered over six different lands. Each tribe is also devoted to six different kinds of music — funk, country, techno, classical, pop and rock. When rockers Queen Barb and King Thrash set out to destroy the other music, Poppy and Branch embark on a daring mission to unite the trolls and save the diverse melodies from becoming extinct.
Click "play" below for a quick listen to Las Vegas media critic Josh Bell's thoughts on this new animated musical. Or, read his review here:
For more from Josh, enjoy "Awesome Movie Year", a podcast he co-hosts with filmmaker and comedian Jason Harris. Each season looks at why a certain year was an awesome movie year. Each episode focuses on a different film from the year being investigated.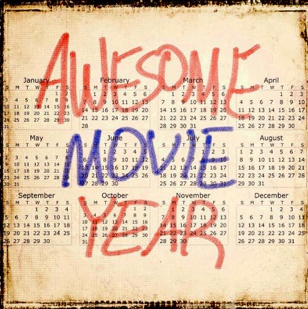 Podcast: Play in new window | Download
Subscribe: RSS