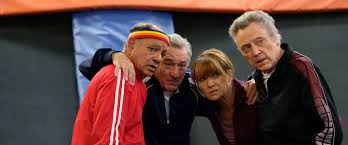 Peter and his grandpa used to be very close, but when Grandpa Jack moves in with the family, Peter is forced to give up his most prized possession: his bedroom. Peter will stop at nothing to get his room back, scheming with friends to devise a series of pranks to drive him out. However, grandpa doesn't give up easily, and it turns into an all-out war between the two.
Our favorite Las Vegas media critic, Josh Bell has seen it. Click play below to hear his thoughts. For a more in-depth review, read here: https://filmracket.com/the-war-with-grandpa/movie-review
For more from Josh, enjoy "Awesome Movie Year", a podcast he co-hosts with filmmaker and comedian Jason Harris. Each season looks at why a certain year was an awesome movie year. Each episode focuses on a different film from the year being investigated.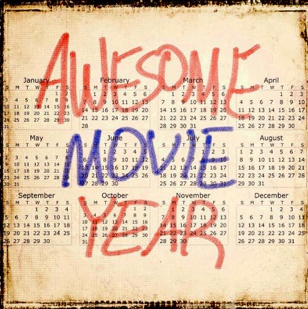 Podcast: Play in new window | Download
Subscribe: RSS