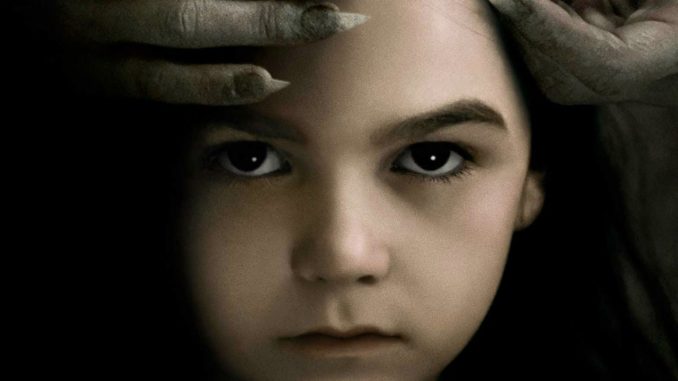 A young governess is hired by a man who has become responsible for his young nephew and niece after the deaths of their parents. A modern take on Henry James' novella The Turn of the Screw.
Our favorite Las Vegas media critic Josh Bell stopped by Highway Radio to share his opinions on this new horror adaptation.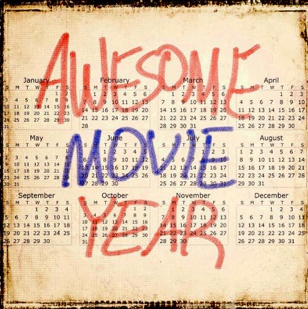 For more from Josh, enjoy "Awesome Movie Year", a podcast he co-hosts with filmmaker and comedian Jason Harris. Each season looks at why a certain year was an awesome movie year. Each episode focuses on a different film from the year being investigated.

Podcast: Play in new window | Download
Subscribe: RSS