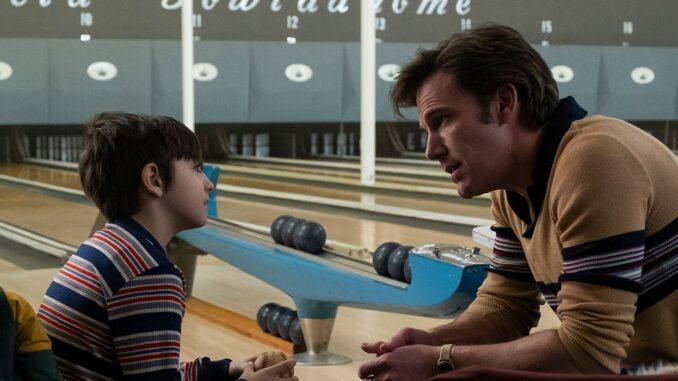 In 1972, 9-year-old J.R. Maguire moves into his grandfather's dilapidated house in Long Island, N.Y. Searching for a father figure, he falls under the unconventional tutelage of his uncle Charlie, a charismatic, self-educated bartender who introduces him to a handful of the bar's colorful regulars. As the years pass and J.R. grows into a young man, he tries to fulfill his dream of becoming a writer.
Our favorite Las Vegas media critic Josh Bell has checked it out. Find out how many bells he gives this film in this Few Seconds of Cinema: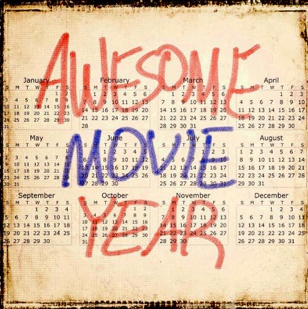 For even more from Josh, enjoy "Awesome Movie Year", a podcast he co-hosts with filmmaker and comedian Jason Harris. Each season looks at why a certain year was an awesome movie year. Each episode focuses on a different film from the year being investigated.