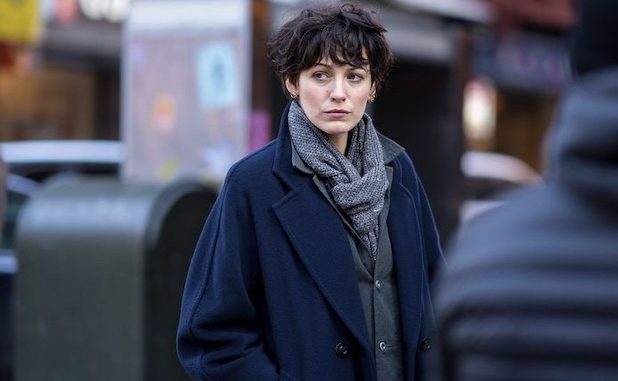 Stephanie Patrick veers down a path of self-destruction after a tragic plane crash kills her family. When Stephanie discovers it wasn't an accident, she soon embarks on a bloody quest for revenge to punish those responsible.
Our favorite Las Vegas Media Critic, Josh Bell stopped in to our Pawn Plaza studio to give his take on Blake Lively's turn in this new Thriller/Mystery flick. Click on the player below to enjoy.
For more from Josh, enjoy "Awesome Movie Year", a podcast he co-hosts with filmmaker and comedian Jason Harris. Each season looks at why a certain year was an awesome movie year. Each episode focuses on a different film from the year being investigated.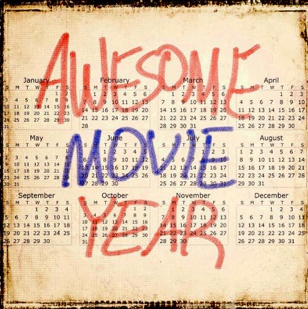 Podcast: Play in new window | Download
Subscribe: RSS