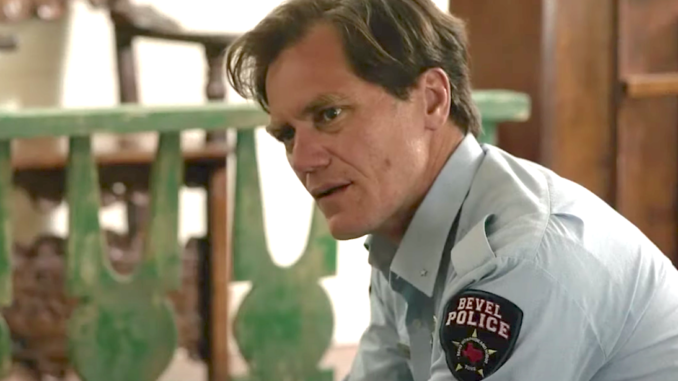 A stranger drifts into a small town in west Texas, taking up a position as the preacher at a rundown local church. The local lawman treats him with skeptical respect, but soon secrets from the preacher's past catch up with him, leading to a showdown. It could be the plot from any number of vintage Westerns, and director Scott Teems draws on that history for his adaptation of Damon Galgut's 1995 novel The Quarry.
Click play below to hear our favorite Las Vegas media critic share his thoughts on this new release, available on-demand. Or read his review, here.
For more from Josh, enjoy "Awesome Movie Year", a podcast he co-hosts with filmmaker and comedian Jason Harris. Each season looks at why a certain year was an awesome movie year. Each episode focuses on a different film from the year being investigated.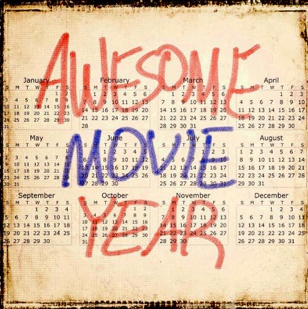 Podcast: Play in new window | Download
Subscribe: RSS