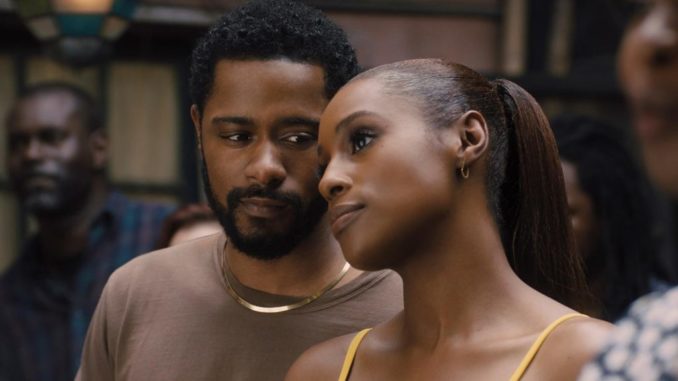 When famed photographer Christina Eames dies unexpectedly, she leaves her estranged daughter, Mae, hurt, angry and full of questions. When Mae finds a photograph tucked away in a safe-deposit box, she soon finds herself delving into her mother's early life — an investigation that leads to an unexpected romance with a rising journalist.
Our favorite Las Vegas Media Critic, Josh Bell stopped in to our Pawn Plaza studio to talk a little about this released-on-Valentine's-Day romantic drama. Click on the player below to enjoy.
For more from Josh, enjoy "Awesome Movie Year", a podcast he co-hosts with filmmaker and comedian Jason Harris. Each season looks at why a certain year was an awesome movie year. Each episode focuses on a different film from the year being investigated.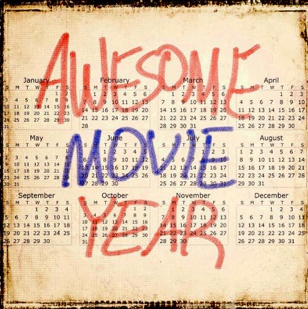 Podcast: Play in new window | Download
Subscribe: RSS