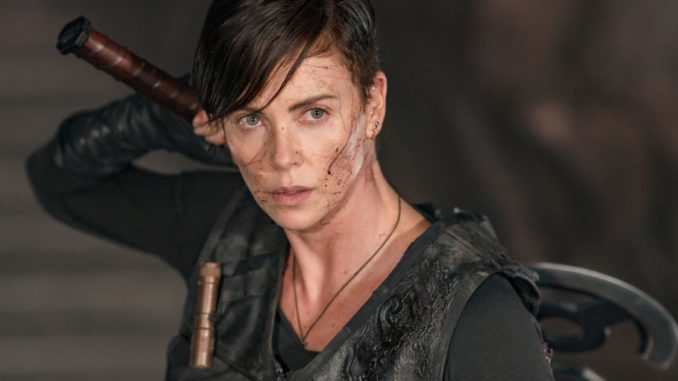 A group of mercenaries, all centuries-old immortals with the ablity to heal themselves, discover someone is onto their secret, and they must fight to protect their freedom.
Our favorite Las Vegas media critic, Josh Bell has had a look. Click play below to hear his thoughts.
For more from Josh, enjoy "Awesome Movie Year", a podcast he co-hosts with filmmaker and comedian Jason Harris. Each season looks at why a certain year was an awesome movie year. Each episode focuses on a different film from the year being investigated.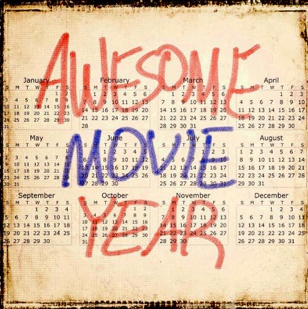 Podcast: Play in new window | Download
Subscribe: RSS