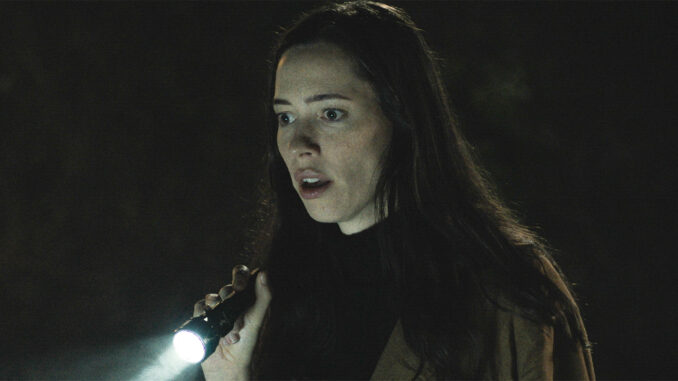 Reeling from the unexpected death of her husband, Beth (Rebecca Hall) is left alone in the lakeside home he built for her. She tries as best she can to keep together-but then the dreams come. Disturbing visions of a presence in the house call to her, beckoning with a ghostly allure. But the harsh light of day washes away any proof of a haunting. Against the advice of her friends, she begins digging into his belongings, yearning for answers.
Our favorite Las Vegas media critic Josh Bell has checked it out. Find out how many bells he gives this film in this Few Seconds of Cinema:
For even more from Josh, enjoy "Awesome Movie Year", a podcast he co-hosts with filmmaker and comedian Jason Harris. Each season looks at why a certain year was an awesome movie year. Each episode focuses on a different film from the year being investigated.