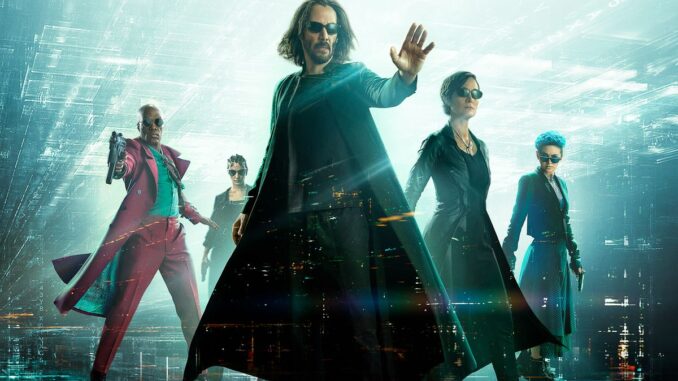 To find out if his reality is a physical or mental construct, Mr. Anderson, aka Neo, will have to choose to follow the white rabbit once more. If he's learned anything, it's that choice, while an illusion, is still the only way out of — or into — the Matrix. Neo already knows what he has to do, but what he doesn't yet know is that the Matrix is stronger, more secure and far more dangerous than ever before.
Our favorite Las Vegas media critic Josh Bell has checked it out. Find out how many bells he gives this film in this Few Seconds of Cinema: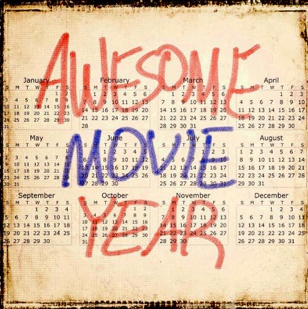 For even more from Josh, enjoy "Awesome Movie Year", a podcast he co-hosts with filmmaker and comedian Jason Harris. Each season looks at why a certain year was an awesome movie year. Each episode focuses on a different film from the year being investigated.