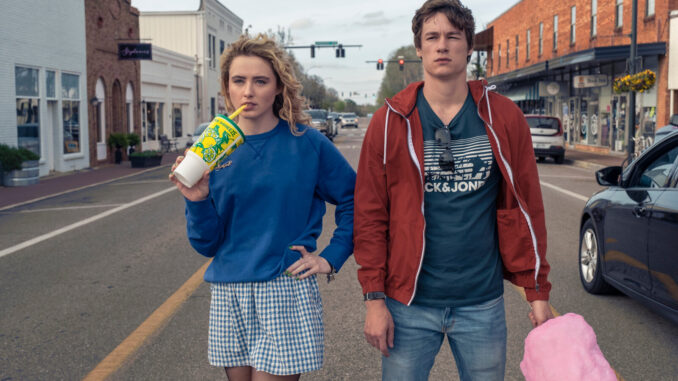 The Map of Tiny Perfect Things is a 2021 American science fiction romantic comedy-drama film directed by Ian Samuels, from a screenplay by Lev Grossman, based upon his short story of the same name. It stars Kathryn Newton, Kyle Allen, Jermaine Harris, Anna Mikami, Josh Hamilton, Cleo Fraser, and Jorja Fox.
Our favorite Las Vegas media critic Josh Bell has checked it out, and shares his thoughts in this Few Seconds of Cinema:
Josh is a writer by trade, You can read his words, here: https://www.cbr.com/the-map-of-tiny-perfect-things-review/
For more from Josh, enjoy "Awesome Movie Year", a podcast he co-hosts with filmmaker and comedian Jason Harris. Each season looks at why a certain year was an awesome movie year. Each episode focuses on a different film from the year being investigated.