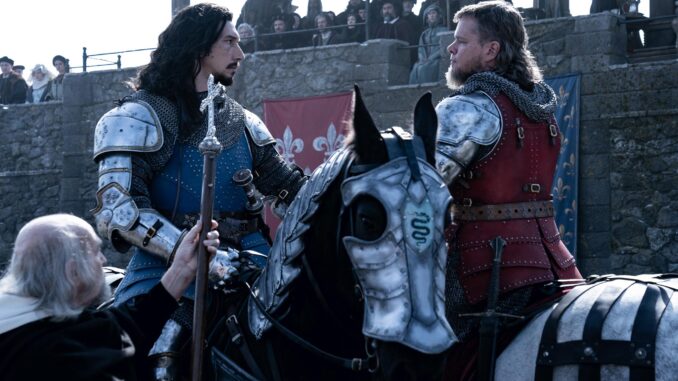 Jean de Carrouges is a respected knight known for his bravery and skill on the battlefield. Jacques Le Gris is a squire whose intelligence and eloquence makes him one of the most admired nobles in court. When Le Gris viciously assaults Carrouges' wife, she steps forward to accuse her attacker, an act of bravery and defiance that puts her life in jeopardy. The ensuing trial by combat, a grueling duel to the death, places the fate of all three in God's hands.
Our favorite Las Vegas media critic Josh Bell has checked it out. Find out how many bells he gives this film in this Few Seconds of Cinema:
Josh is a writer by trade. Here is his more in-depth, written review:
https://www.inlander.com/spokane/fourteenth-century-knights-succumb-to-toxic-masculinity-in-the-last-duel/Content?oid=22505586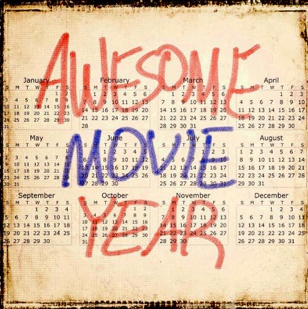 For even more from Josh, enjoy "Awesome Movie Year", a podcast he co-hosts with filmmaker and comedian Jason Harris. Each season looks at why a certain year was an awesome movie year. Each episode focuses on a different film from the year being investigated.