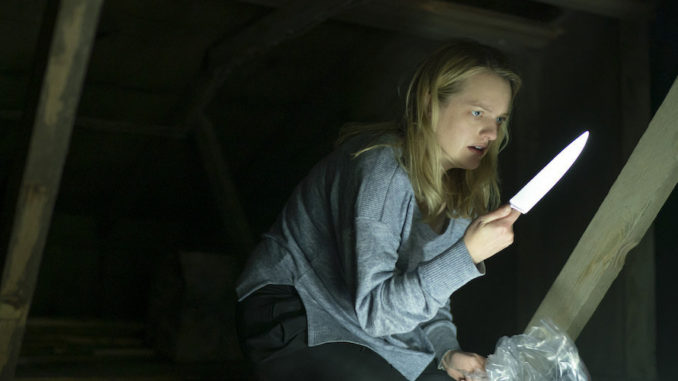 After staging his own suicide, a crazed scientist uses his power to become invisible to stalk and terrorize his ex-girlfriend. When the police refuse to believe her story, she decides to take matters into her own hands and fight back.
Our resident media critic Josh Bell shares his thoughts on this new mystery/horror adaptation of the classic story. It's a quick listen, just click play below. Or read his review, here.
For more from Josh, enjoy "Awesome Movie Year", a podcast he co-hosts with filmmaker and comedian Jason Harris. Each season looks at why a certain year was an awesome movie year. Each episode focuses on a different film from the year being investigated.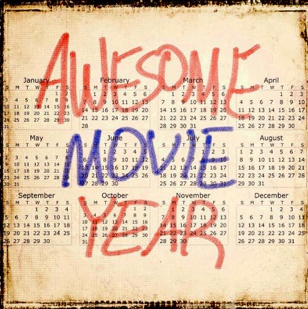 Podcast: Play in new window | Download
Subscribe: RSS