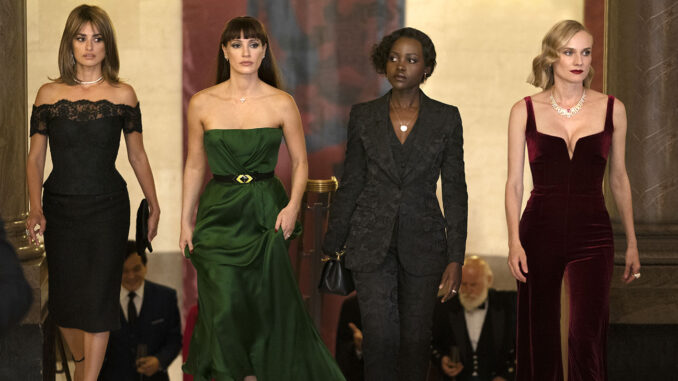 CIA agent Mason "Mace" Brown joins forces with a rival German agent, a cutting-edge computer specialist and a Colombian psychologist when a top-secret weapon falls into the hands of a group of mercenaries. Together, the four women embark on a breakneck mission to save the world while staying one step ahead of a mysterious figure who's tracking their every move.
Our favorite Las Vegas media critic Josh Bell has checked it out. Find out how many bells he gives this film in this Few Seconds of Cinema:
"The 355" written review:https://www.cbr.com/the-355-movie-review/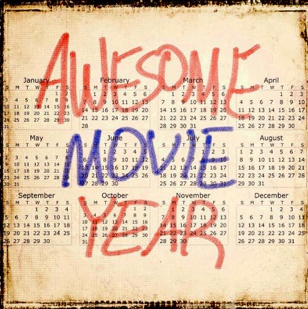 For even more from Josh, enjoy "Awesome Movie Year", a podcast he co-hosts with filmmaker and comedian Jason Harris. Each season looks at why a certain year was an awesome movie year. Each episode focuses on a different film from the year being investigated.