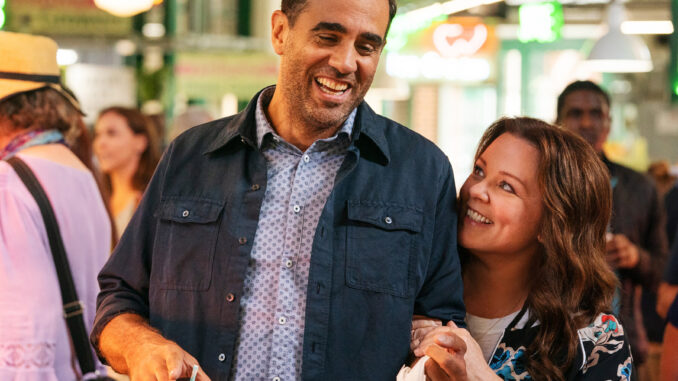 When a powerful superintelligence chooses to study Carol, the most average person on Earth, the fate of the world hangs in the balance. As the AI decides whether to enslave, save or destroy humanity, it's up to Carol to prove people are worth saving.
Our resident Las Vegas media critic, Josh Bell has had a look. Click play below to hear his thoughts. Or check out his written review, here: https://www.cbr.com/melissa-mccarthy-superintelligence-review/
For more from Josh, enjoy "Awesome Movie Year", a podcast he co-hosts with filmmaker and comedian Jason Harris. Each season looks at why a certain year was an awesome movie year. Each episode focuses on a different film from the year being investigated.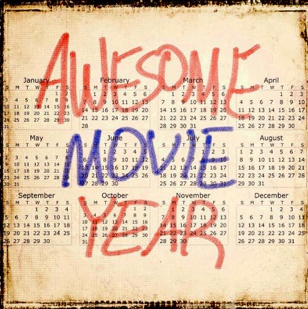 Podcast: Play in new window | Download
Subscribe: RSS