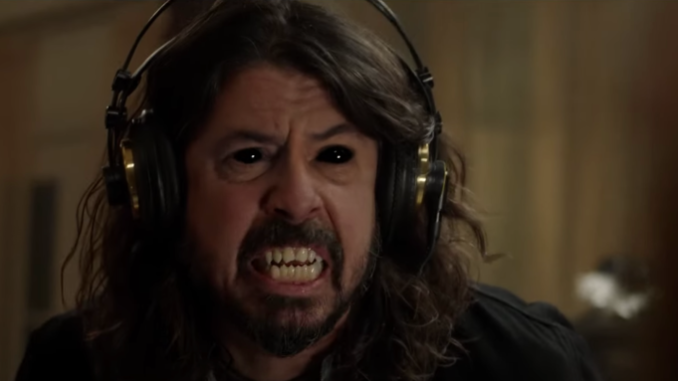 Members of the rock band Foo Fighters move into a mansion to record their 10th album. Once in the house, singer Dave Grohl finds himself grappling with supernatural forces that threaten both the completion of the album and the band members' lives.
Our favorite Las Vegas media critic Josh Bell has checked it out. Find out how many bells he gives this film in this Few Seconds of Cinema:
"Studio 666" written review: https://www.inlander.com/spokane/dave-grohl-and-the-foo-fighters-face-demons-in-underwhelming-horror-comedy-studio-666/Content?oid=23337662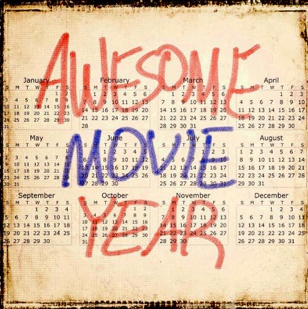 For even more from Josh, enjoy "Awesome Movie Year", a podcast he co-hosts with filmmaker and comedian Jason Harris. Each season looks at why a certain year was an awesome movie year. Each episode focuses on a different film from the year being investigated.