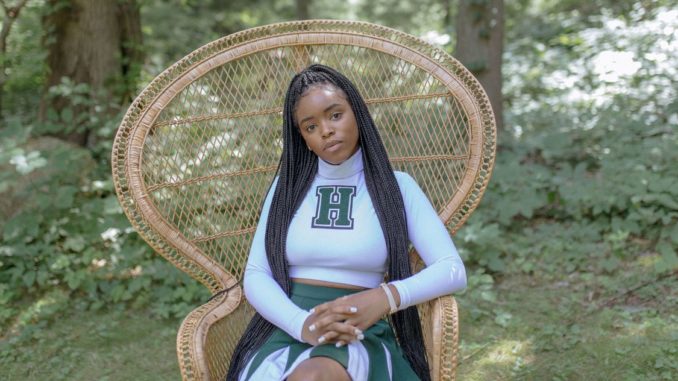 The world of an elite boarding school proves as dangerous and cutthroat as organized crime in Tayarisha Poe's stylish, assured debut feature Selah and the Spades. Adults are almost entirely absent from the story about the five "factions" that run the underworld of the fancy Haldwell School in Pennsylvania, led by Selah Summers (Lovie Simone) and her group, the Spades. Selah is a ruthless overlord in a peppy spirit-squad outfit, controlling the trade in drugs and alcohol for the student body.
Our favorite Las Vegas media critic, Josh Bell is here to help you find things to watch while you're still in quarantine. Click play below to hear his thoughts on this new drama, streaming on Amazon Prime.
For more from Josh, enjoy "Awesome Movie Year", a podcast he co-hosts with filmmaker and comedian Jason Harris. Each season looks at why a certain year was an awesome movie year. Each episode focuses on a different film from the year being investigated.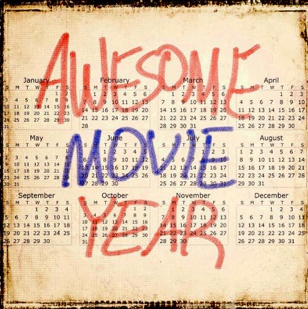 Podcast: Play in new window | Download
Subscribe: RSS