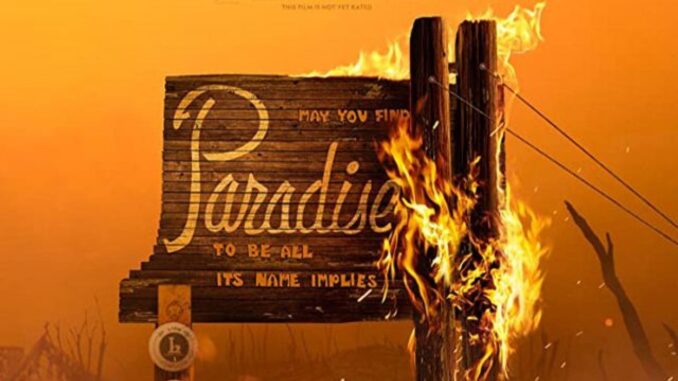 In this new documentary, residents of Paradise, Calif., come together to heal their community after a devastating wildfire.
Our favorite Las Vegas media critic, Josh Bell has seen it. Click play below to hear his take.
For more from Josh, enjoy "Awesome Movie Year", a podcast he co-hosts with filmmaker and comedian Jason Harris. Each season looks at why a certain year was an awesome movie year. Each episode focuses on a different film from the year being investigated.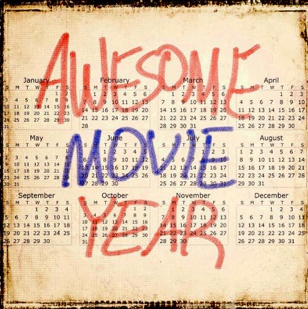 Podcast: Play in new window | Download
Subscribe: RSS