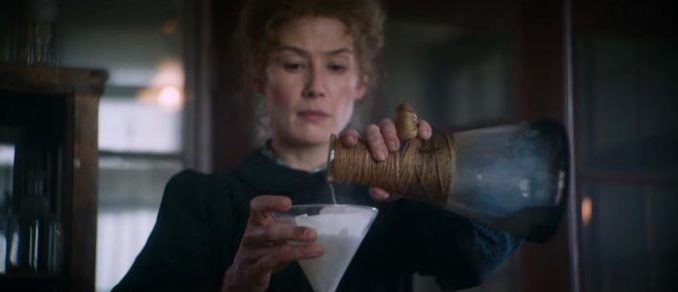 After the death of her beloved husband, Marie Curie's commitment to science remains strong as she tries to explain previously unknown radioactive elements. But it soon becomes terrifyingly evident that her work could lead to applications in medicine that could save thousands of lives — or applications in warfare that could destroy them by the billions.
Our favorite Las Vegas media critic, Josh Bell has had a look. Click play below to hear his thoughts.
For more from Josh, enjoy "Awesome Movie Year", a podcast he co-hosts with filmmaker and comedian Jason Harris. Each season looks at why a certain year was an awesome movie year. Each episode focuses on a different film from the year being investigated.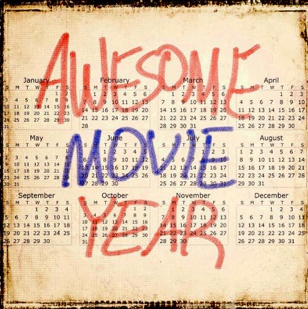 Podcast: Play in new window | Download
Subscribe: RSS