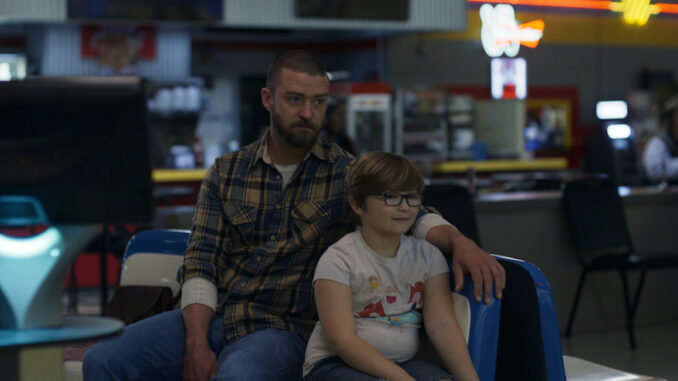 After 12 years in prison, former high school football star Eddie Palmer returns home to put his life back together and forms an unlikely bond with Sam, an outcast boy from a troubled home. But Eddie's past threatens to ruin his new life and family.
Our resident Las Vegas media critic has had an early look, and he shares his thoughts here:
For more from Josh, enjoy "Awesome Movie Year", a podcast he co-hosts with filmmaker and comedian Jason Harris. Each season looks at why a certain year was an awesome movie year. Each episode focuses on a different film from the year being investigated.