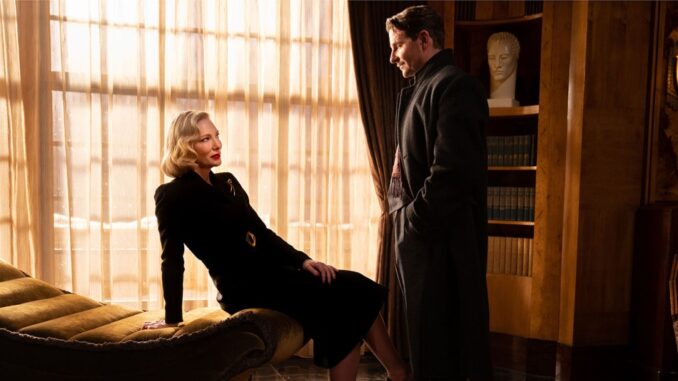 In 1940s New York, down-on-his-luck Stanton Carlisle endears himself to a clairvoyant and her mentalist husband at a traveling carnival. Using newly acquired knowledge, Carlisle crafts a golden ticket to success by swindling the elite and wealthy. Hoping for a big score, he soon hatches a scheme to con a dangerous tycoon with help from a mysterious psychiatrist who might be his most formidable opponent yet.
Our favorite Las Vegas media critic Josh Bell has checked it out. Find out how many bells he gives this film in this Few Seconds of Cinema:
"Nightmare Alley" written review:
https://www.inlander.com/spokane/guillermo-del-toro-channels-the-spirit-of-film-noir-in-the-gorgeous-engrossing-nightmare-alley/Content?oid=22909149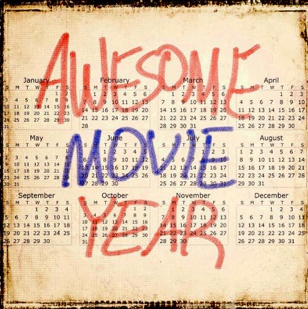 For even more from Josh, enjoy "Awesome Movie Year", a podcast he co-hosts with filmmaker and comedian Jason Harris. Each season looks at why a certain year was an awesome movie year. Each episode focuses on a different film from the year being investigated.