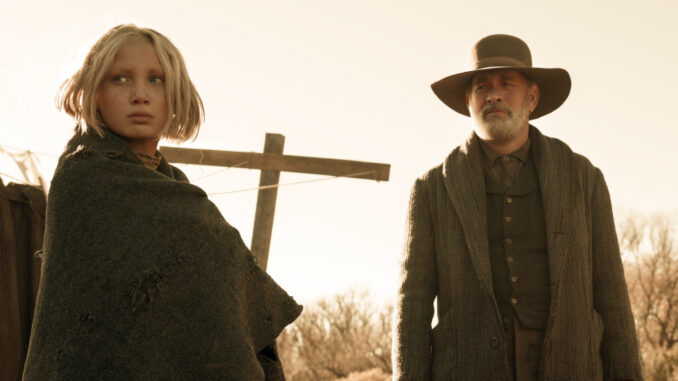 Five years after the end of the Civil War, Capt. Jefferson Kyle Kidd crosses paths with a 10-year-old girl taken by the Kiowa people. Forced to return to her aunt and uncle, Kidd agrees to escort the child across the harsh and unforgiving plains of Texas. However, the long journey soon turns into a fight for survival as the traveling companions encounter danger at every turn — both human and natural.
Our resident Las Vegas media critic, Josh Bell has had a look. Click play below to hear his thoughts.
For more from Josh, enjoy "Awesome Movie Year", a podcast he co-hosts with filmmaker and comedian Jason Harris. Each season looks at why a certain year was an awesome movie year. Each episode focuses on a different film from the year being investigated.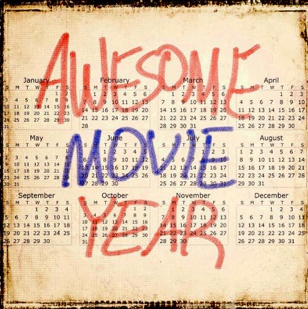 Podcast: Play in new window | Download
Subscribe: RSS