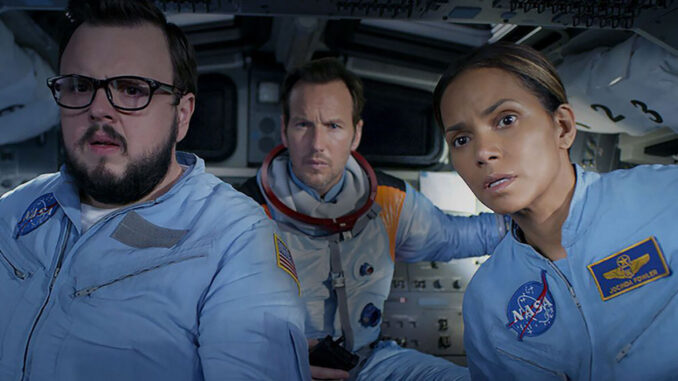 The world stands on the brink of annihilation when a mysterious force knocks the moon from its orbit and sends it hurtling toward a collision course with Earth. With only weeks before impact, NASA executive Jocinda "Jo" Fowler teams up with a man from her past and a conspiracy theorist for an impossible mission into space to save humanity.
Our favorite Las Vegas media critic Josh Bell has checked it out. Find out how many bells he gives this film in this Few Seconds of Cinema: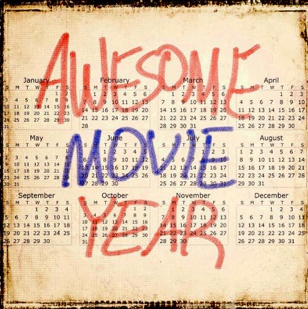 For even more from Josh, enjoy "Awesome Movie Year", a podcast he co-hosts with filmmaker and comedian Jason Harris. Each season looks at why a certain year was an awesome movie year. Each episode focuses on a different film from the year being investigated.