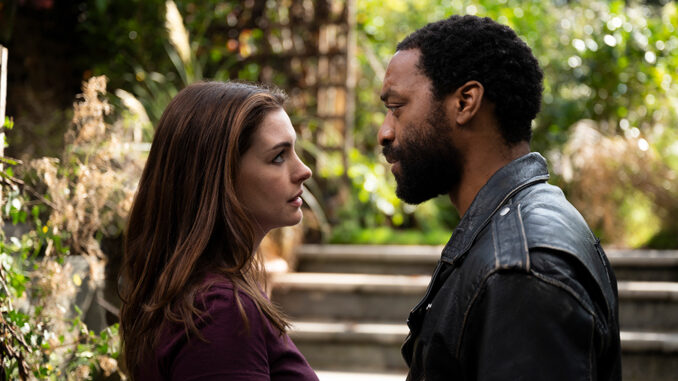 Just as they decide to separate, Linda and Paxton find life has other plans when they are stuck at home in a mandatory lockdown. Co-habitation is proving to be a challenge, but it will bring them closer together in the most surprising way.
Our go-to guy for film reviews, Josh Bell has checked it out. Click the "play" button below for his quick review.
For more from Josh, enjoy "Awesome Movie Year", a podcast he co-hosts with filmmaker and comedian Jason Harris. Each season looks at why a certain year was an awesome movie year. Each episode focuses on a different film from the year being investigated.