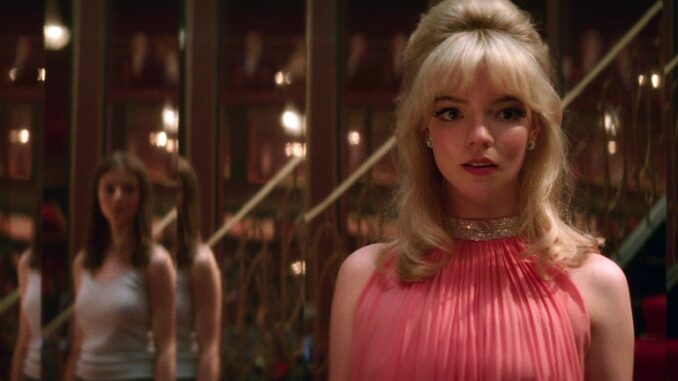 An aspiring fashion designer is mysteriously able to enter the 1960s, where she encounters a dazzling wannabe singer. However, the glamour is not all it appears to be, and the dreams of the past start to crack and splinter into something far darker.
Our favorite Las Vegas media critic Josh Bell has checked it out. Find out how many bells he gives this film in this Few Seconds of Cinema: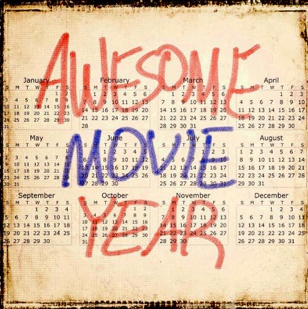 For even more from Josh, enjoy "Awesome Movie Year", a podcast he co-hosts with filmmaker and comedian Jason Harris. Each season looks at why a certain year was an awesome movie year. Each episode focuses on a different film from the year being investigated.