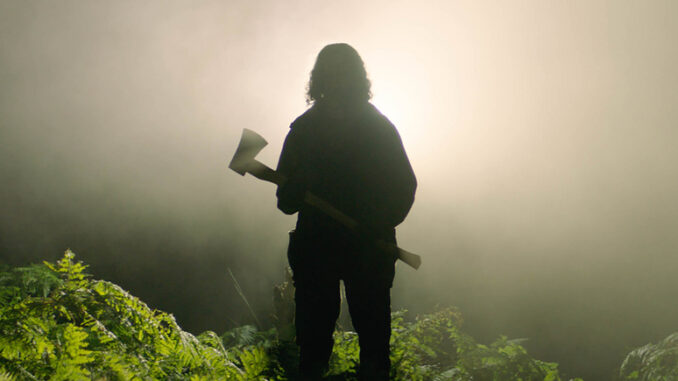 As the world searches for a cure to a devastating virus, a scientist and a park scout venture deep into the woods. As night falls, their journey becomes a terrifying voyage through the heart of darkness as the forest comes to life around them.
Our favorite Las Vegas media critic Josh Bell has checked it out. Find out how many bells he gives this film in this Few Seconds of Cinema.
For more from Josh, enjoy "Awesome Movie Year", a podcast he co-hosts with filmmaker and comedian Jason Harris. Each season looks at why a certain year was an awesome movie year. Each episode focuses on a different film from the year being investigated.