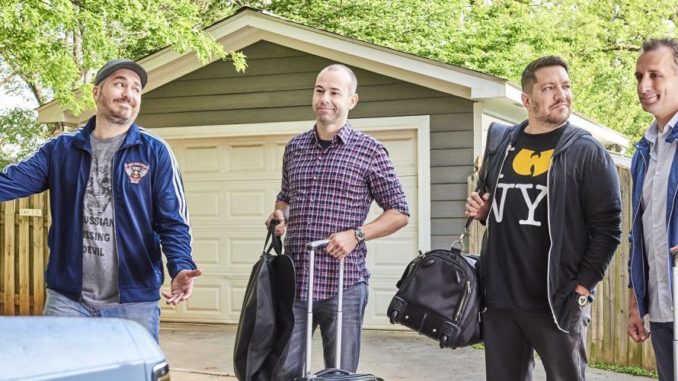 The film tells the story of a humiliating high school mishap from 1992 that sends the Impractical Jokers on the road, competing in hidden camera challenges for the chance to turn back the clock and redeem three of the four.
Our resident Las Vegas film critic Josh Bell had a look at this new extension of the TV Series. Click play below and take a quick listen.
For more from Josh, enjoy "Awesome Movie Year", a podcast he co-hosts with filmmaker and comedian Jason Harris. Each season looks at why a certain year was an awesome movie year. Each episode focuses on a different film from the year being investigated.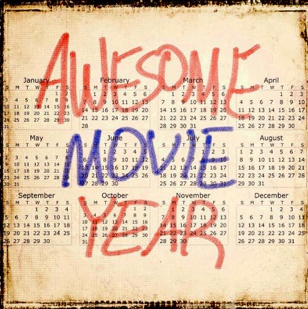 Podcast: Play in new window | Download
Subscribe: RSS