Hoping to cut a deal, a professional bank robber agrees to return all the money he stole in exchange for a reduced sentence. But when two FBI agents set him up for murder, he must now go on the run to clear his name and bring them to justice.
Our favorite Las Vegas media critic, Josh Bell has seen it. Click play below to hear his thoughts.
For more from Josh, enjoy "Awesome Movie Year", a podcast he co-hosts with filmmaker and comedian Jason Harris. Each season looks at why a certain year was an awesome movie year. Each episode focuses on a different film from the year being investigated.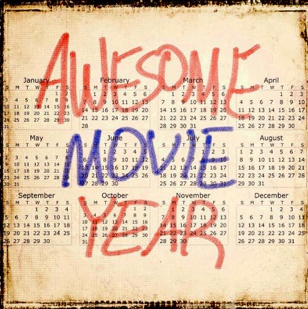 Podcast: Play in new window | Download
Subscribe: RSS