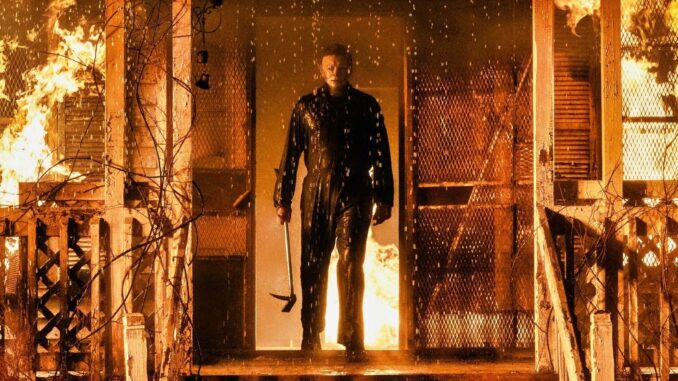 The nightmare isn't over as unstoppable killer Michael Myers escapes from Laurie Strode's trap to continue his ritual bloodbath. Injured and taken to the hospital, Laurie fights through the pain as she inspires residents of Haddonfield, Ill., to rise up against Myers. Taking matters into their own hands, the Strode women and other survivors form a vigilante mob to hunt down Michael and end his reign of terror once and for all.
Our favorite Las Vegas media critic Josh Bell has checked it out. Find out how many bells he gives this film in this Few Seconds of Cinema: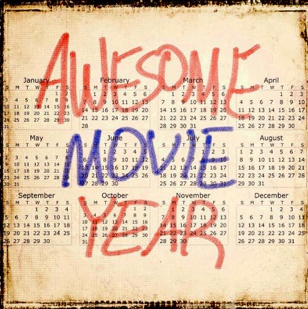 For even more from Josh, enjoy "Awesome Movie Year", a podcast he co-hosts with filmmaker and comedian Jason Harris. Each season looks at why a certain year was an awesome movie year. Each episode focuses on a different film from the year being investigated.